Description
Lenovo ThinkPad T490s Intel Core i7 Touchscreen Laptop
You can speak commands to your ThinkPad T490s from across the room with Cortana Premium. The built-in far-field microphones ensure that your voice is heard clearly. Find files on your computer quickly and effortlessly. Alternatively, check your calendar to see what your plans are for the day or week. Speak your mind while also increasing your productivity.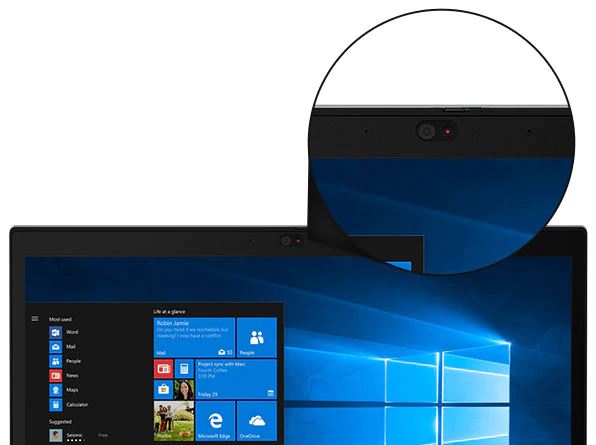 The WQHD display with Dolby Vision is seen alongside an FHD display without it on the Lenovo ThinkPad T490s.
Built for life, battle-tested
The ThinkPad T490s, like all ThinkPad laptops, is put through a rigorous testing process that includes 12 military-grade standards and more than 200 quality checks to ensure that it can withstand harsh environments.

You can trust this laptop to handle anything life throws at you, from the Arctic wilderness to desert dust storms, from zero gravity to spills and drops.With the low-power FHD display, the ThinkPad T490s can last up to 20 hours* on a single charge. Rapid Charge gives you an 80 percent charge in just an hour if you're running low on power. As a result, a 60-minute lunch break or layover is enough to recharge your battery for a further 16 hours. What else could you possibly require for a mobile lifestyle?Unless you want to share it, everything happens on your computer stays on your computer. ThinkShutter is a physical cover that ensures your camera is only turned on when you need it.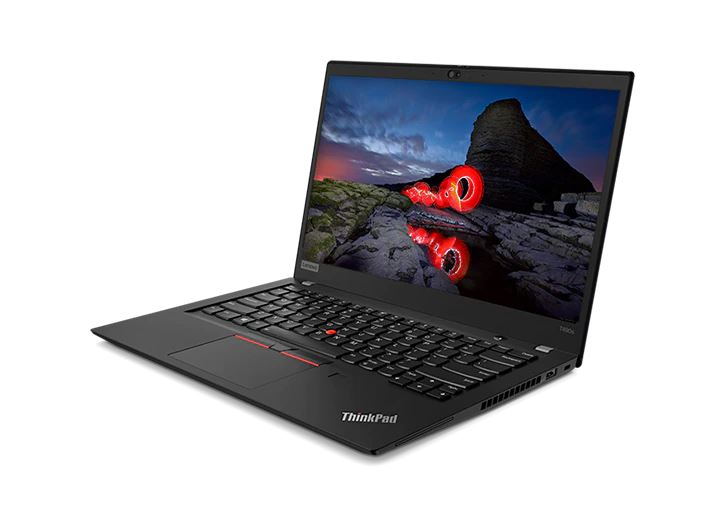 The ThinkPad T490s keeps you connected whether you're out in the world or at your desk. The optional LTE-A card keeps you connected all around the world*. While the ThinkPad Pro Dock (sold separately) connects with two male Type-C ports that snap into and automatically level your device, the ThinkPad Pro Dock (sold separately) connects with two USB-C side mechanical docking stations. Your ThinkPad remains securely docked and connects to all of your accessories, including monitors, keyboards, and mouse.